What is the Project?
The Rural Housing Project is an independent project which seeks to help local people to remain living and working in the area. It is recognised that many people cannot afford to buy or rent property on the open market, and in rural areas that can lead to people moving away and communities breaking down. The project covers all the rural parishes in West Somerset and North Devon, including the whole of Exmoor National Park.
Up till now the emphasis of the Projects work has been on providing affordable homes for local people. This will remain the priority, but the project will consider other housing needs for local people, for example older people wanting more suitable housing, which may not be available locally.
Working with communities
The Project works with local people and communities to:-
Identify the level of housing need, through
• conducting surveys
• community consultation events.
Provide the housing that is needed, by
• identifying land that is suitable and available
• introducing suitable developers, usually rural specialist housing associations
• working with all partners involved to overcome the many problems that stand in the way of housing being provided
• promoting the availability of housing and helping to identify local people to occupy it
Working with individuals
Building your own home
The Rural Housing Project advises individuals who may be interested in providing affordable housing either by building new homes or by converting existing buildings. This could be for their own use or for other people.
Do you qualify?
Anyone who occupies any newly provided affordable housing will need to meet strict criteria demonstrating that they are in housing need and have a strong local connection. Local people will get priority over others from elsewhere. The Project can advise individuals on this.
Many people believe they won't qualify for affordable housing, and don't put their name on the housing register. It is essential that you do so as early as possible, as the date of registration can be a factor in deciding who gets allocated a new home.
Sustainable Building - contributing to the local economy
The Project works to promote sustainable building methods, using materials such as timber, hemp, straw, and sheep's wool, which can be sourced locally, and local labour. By doing so, the Project aims to reduce the environmental impact of house building, and to encourage the local economy and job creation.
The Project supports a Sustainable Construction Co-ordinator, who has run two "Grow Your Own Home" events promoting the use of locally sourced sustainable building materials, and completed a "Timber Industry Research Project, Greater Exmoor Area".
Contact Details
The Rural Housing Project is based at:
Exmoor House
Dulverton
Somerset
TA22 9HL
Rural Housing Enabler – Colin Savage
01398 322249
Rural Housing Project Assistant – Diane Blackman
01398 322245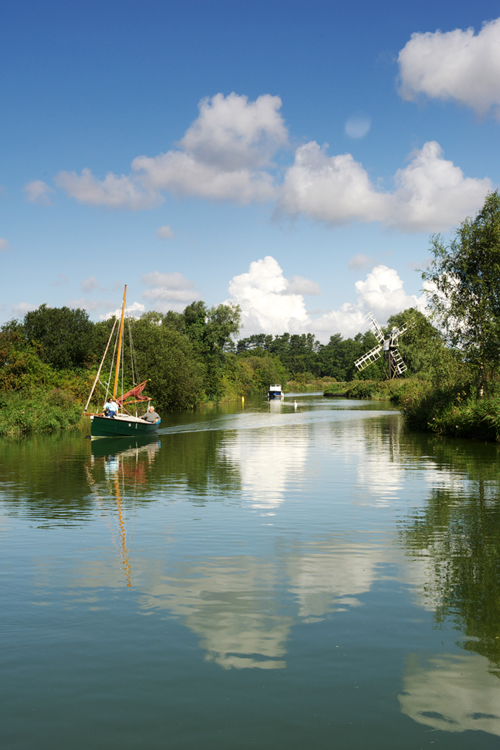 Sustainable Construction Co-ordinator – Helen Asher
H:01598 763568 M:07771 706305